Sticky knowledge and dependable outcomes
What sets us apart is our highly trained, experienced team: we invest heavily in our personnel, resulting in extraordinary long-term staff retention, sticky knowledge and dependable outcomes.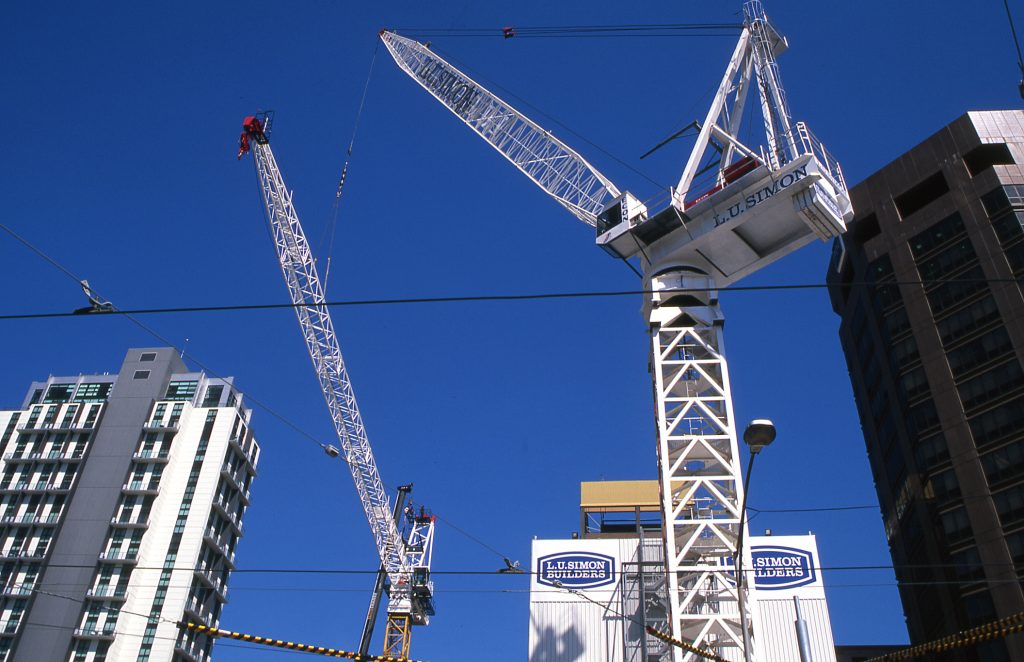 Sheds Cranes Hoists Scaffolds
The tens of millions of dollars of construction assets – the equipment, sheds, cranes, hoists, scaffolds that you'll find on our building sites, as well as the builders' yards that hold them – are owned by us and readily available to your project.
Ready personnel and the ability to mobilise our own assets in an instant means speed, security and savings. If you need 1000 tonnes of scaffolding, we have it. A dozen luffing cranes or 100 sheds. They're in the yard. This guarantees that we are not subject to market fluctuations or capital equipment shortages.
Pioneers of precast technology and electric cranes
In the spirit of innovation, we pioneered precast technology, creating the legacy that has enabled clients to design and build cost-effective buildings of over 80 storeys. We are the masters of early handovers, enabling significant savings for our clients. We were first in introducing a fleet of electric cranes to Melbourne for high-rise apartments and led the way with compact services reticulation, enabling lower floor-to-floor heights, resulting in additional floors within a given height. We also extended the range of economical window-walls to greater heights – literally.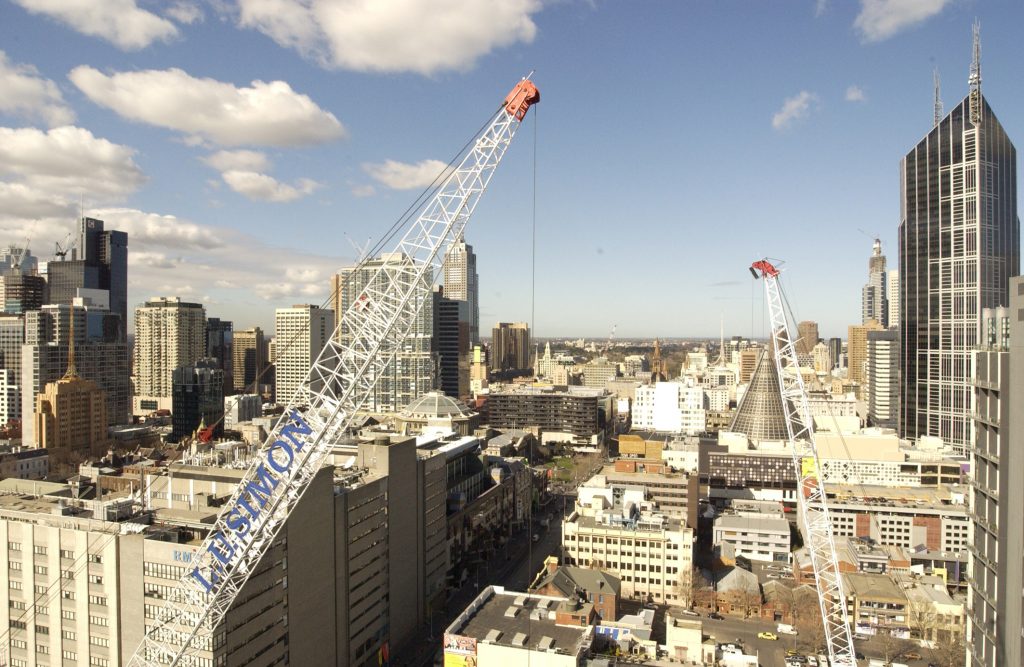 New techniques to structural, façade and environmental solutions
Our approach starts with our acclaimed flexible value-management process.
Millions of dollars of public money was saved in the restoration and construction of landmark projects such as the Supreme Court, Court of Appeal, Shrine of Remembrance, Melbourne Town Hall, Old Treasury Building, Malthouse Theatre, Victoria Markets and the Immigration Museum by introducing new techniques to structural, façade and environmental solutions.
No matter the level of challenge, we will bring an innovative and original dimension to your project. It's what our clients enjoy about working with us. It's what we do – it's where we excel.
In the last 65 years, the team has relished every opportunity and excelled at each project undertaken. Our employees, contractors and many clients have been with us for decades; notably, we've built 20 high-rise projects for a single client.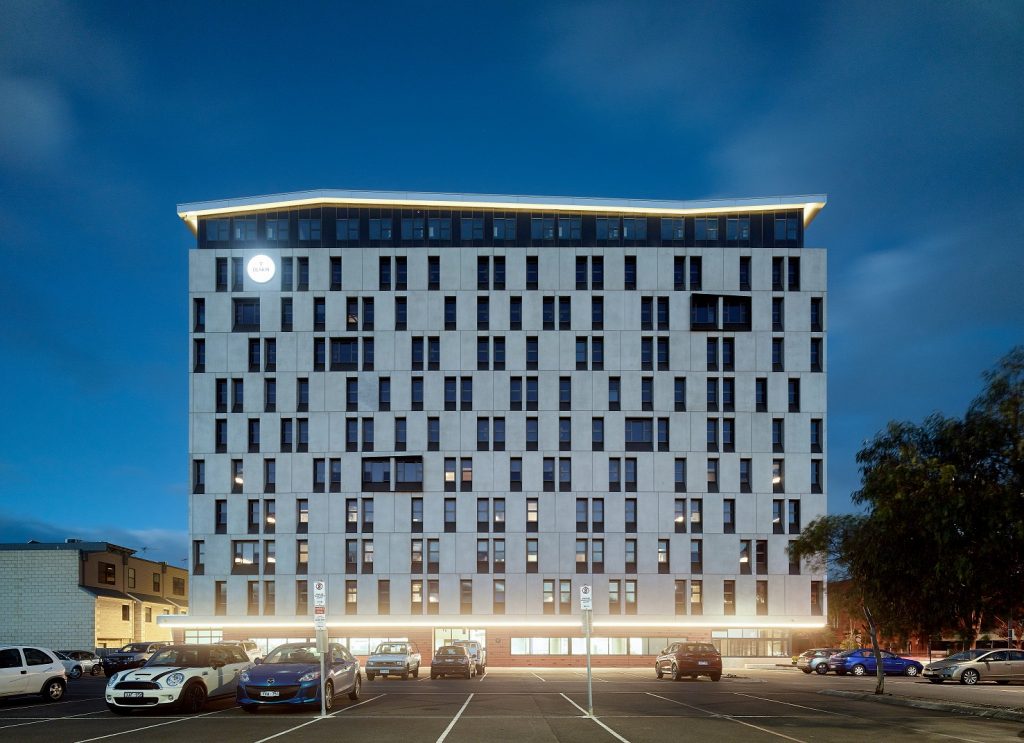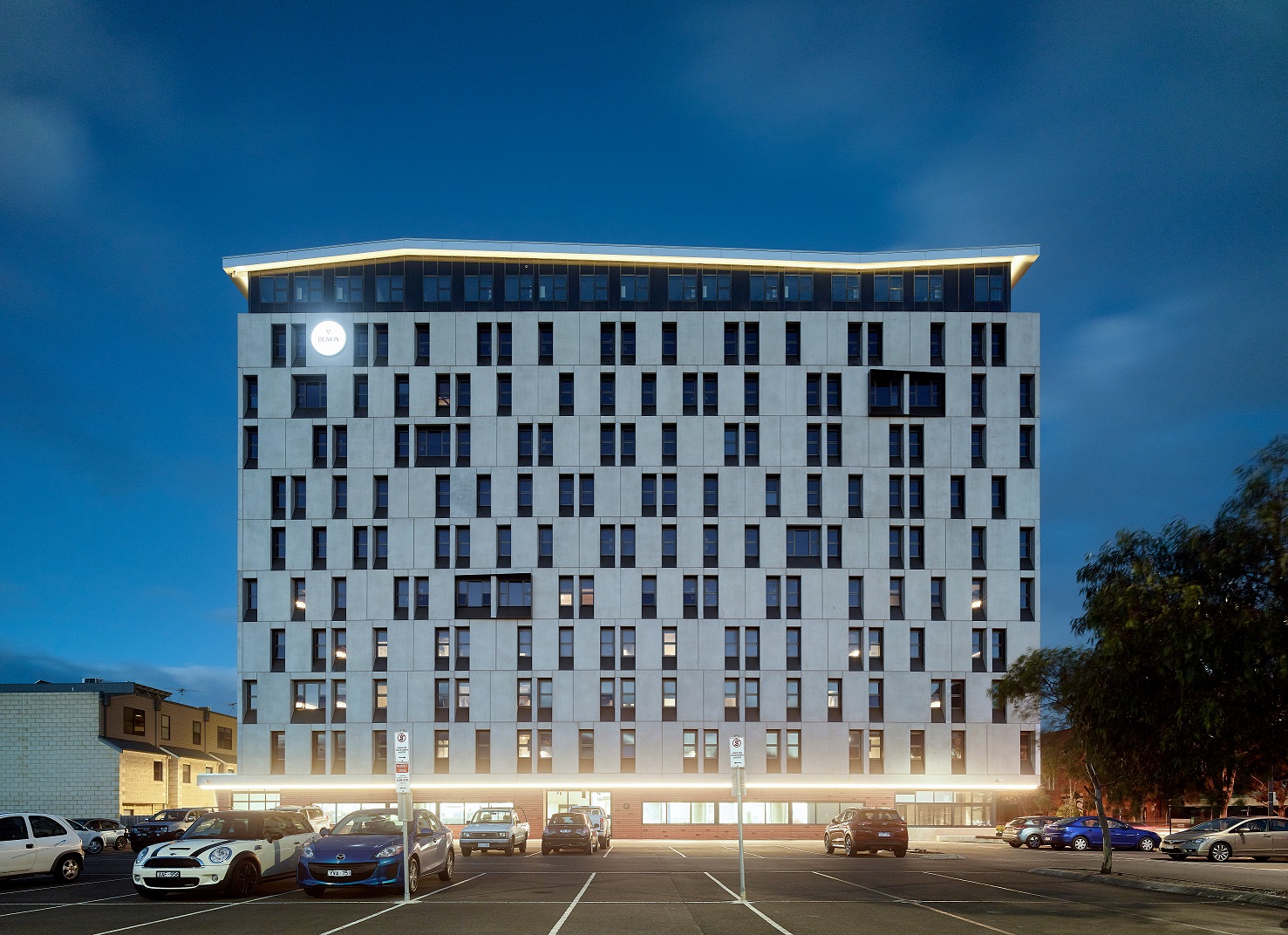 Loyalty is our greatest reward and your greatest asset.